India's No.1 Online Classes for Civil Services Examination
August 25, 2020
2023-06-02 1:18
India's No.1 Online Classes for Civil Services Examination
"You have to dream before your dreams can come true."
– A. P. J
Join Ekam IAS and turn your UPSC-dream into reality.
"Every morning we are born again. What we do today is what matters most."
UPSC preparation made
convenient
customizable
self-paced
Book an appointment with our UPSC-expert
Toppers Say
About Ekam IAS
One-stop solution for your IAS Dreams. 
Ekam IAS is an excellent institution for clearing CSE with dedicated and student friendly faculty.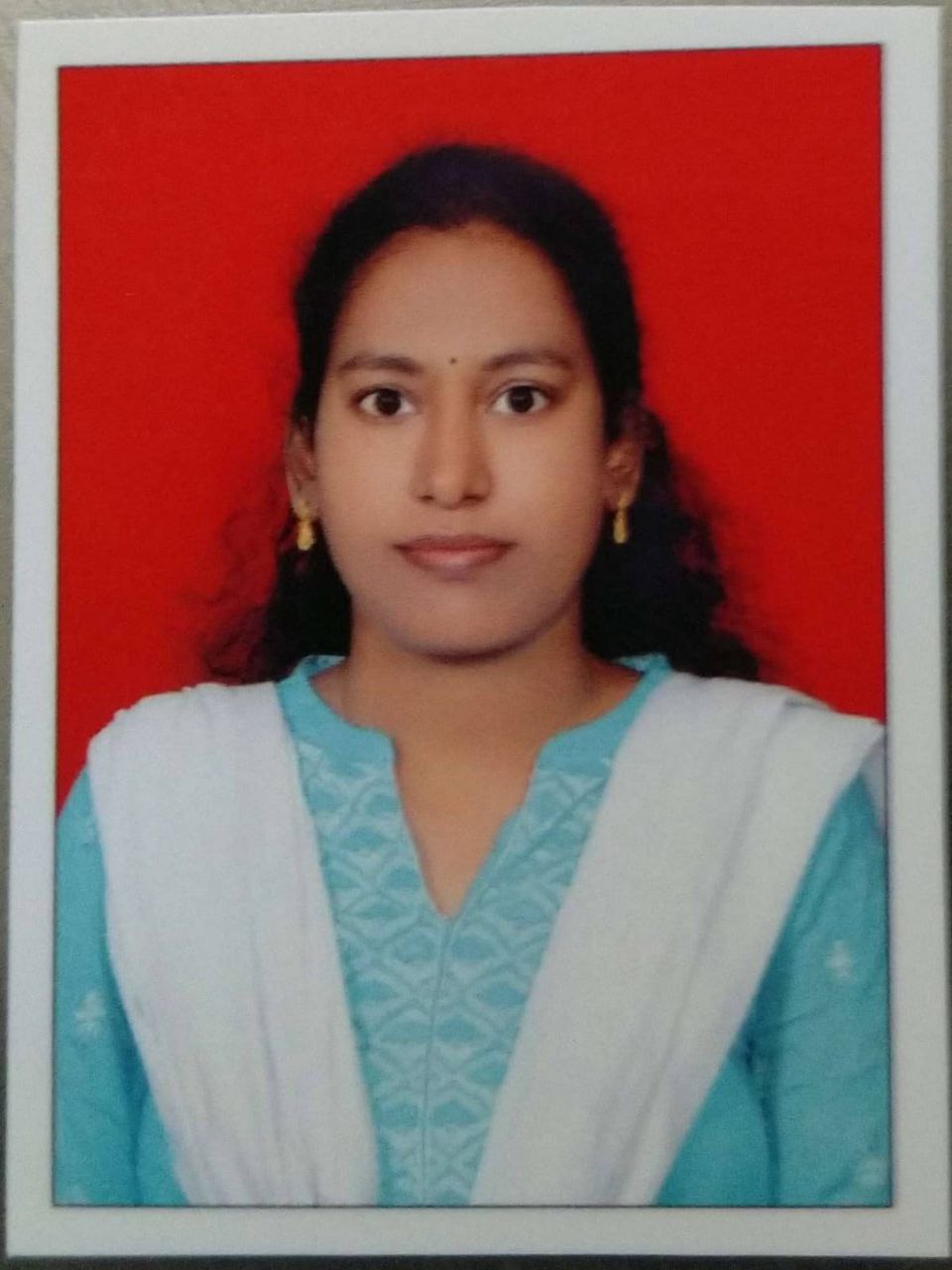 Ekam IAS (formerly NEO IAS) provides a civil services aspirant the best guidance and study materials. The institute also provides a good study environment. The faculty here are good and proper classes and tests are also given. Moreover the institute provides personal feedback and attention which is absent in many of the reputed coaching institute in India.

SADDAM NAVAS
AIR 384, 2017
Ekam IAS (formerly NEO IAS) taught me the right strategy for clearing Civil services exam. I could score well in my Optional Malayalam because of mentoring at Ekam IAS (formerly NEO IAS). Also the interview guidance i got from NEO was my strength in facing interview board. Thanks Team Ekam IAS (formerly NEO IAS).

Best peer group and samjad sir @ Ekam IAS (formerly NEO IAS) would help you to clear this upscale hurdles. Samjad sir is simply the best mentor you can get especially for economy and answer writing. I can confidently suggest NEO IAS to anyone who is serious at their preparation for Civil services that with Neo you can ensure a sure shot to clear this exam in one go. I owe my success to Samjad sir and Ekam IAS (formerly NEO IAS)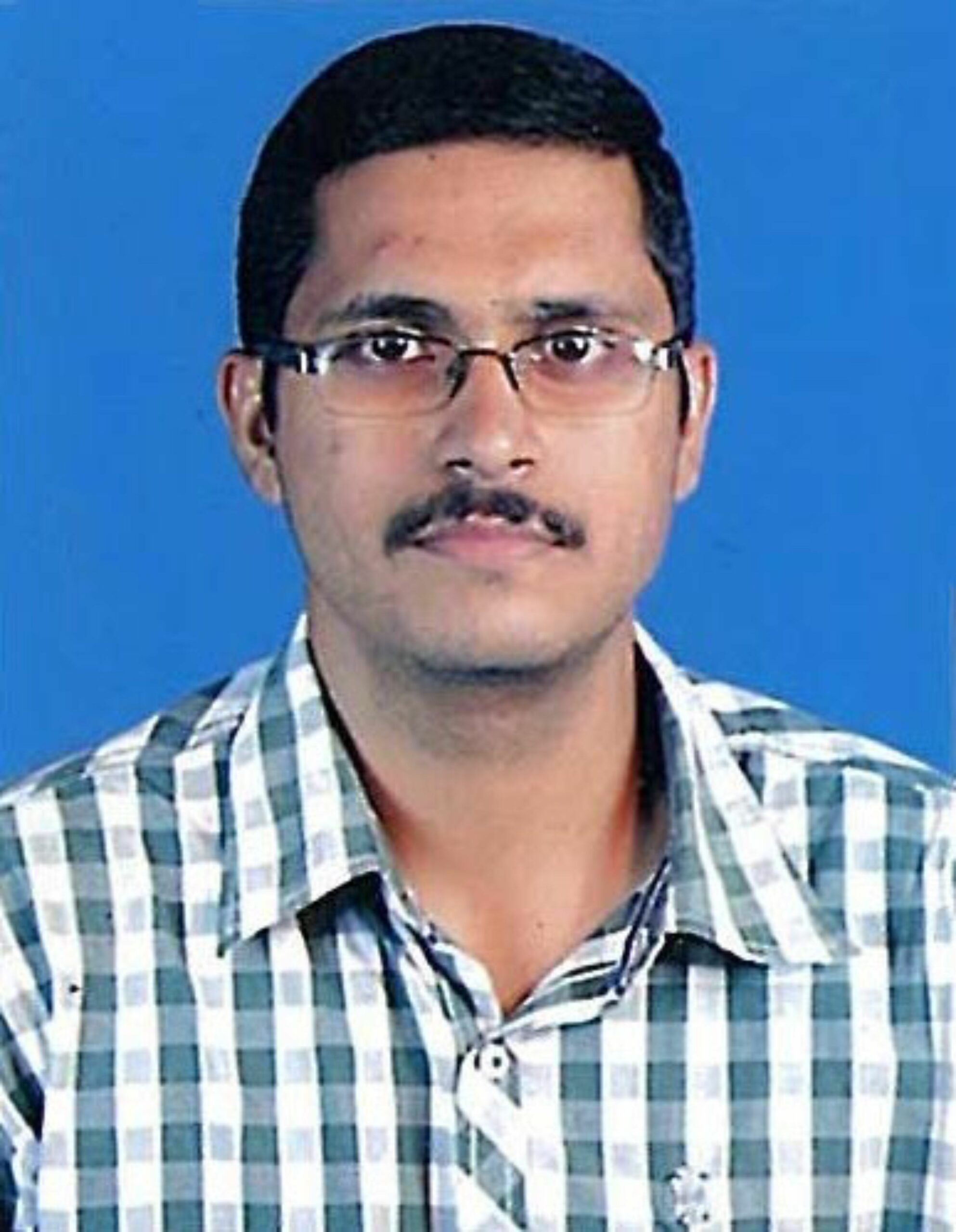 Ekam IAS (formerly NEO IAS) academy has played a significant role in my UPSC journey.I had taken the PRELIMS and MAINS test series which was of good quality. Most importantly their material is of Superior Quality and was a comprehensive source in my preparation.