UNICORN
October 7, 2023
2023-10-07 20:45
UNICORN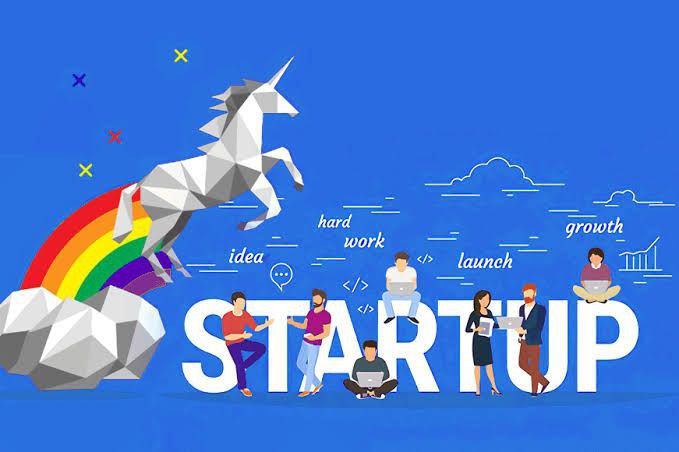 UNICORN
India has emerged as the 3rd largest ecosystem for startups globally with over 99,000 DPIIT-recognized startups across 670 districts of the country as of 31st May 2023.
The Indian Unicorns are flourishing in the fast-paced and dynamic economy of today. These startups are not only developing innovative solutions and technologies but are generating large-scale employment.
WHAT IS A UNICORN?
Unicorn is a term used in the venture capital industry to describe a privately held startup company with a value of over $1 billion.
Geographically, the center of India's high-tech industry, Bengaluru is India's unicorn capital with the largest number of unicorns headquarters followed by Delhi (NCR) and Mumbai.
Today, 1 out every 10 unicorns globally have been born in India. Overall, 2021 is experienced an exponential boom when it comes to startups entering the unicorn club. This is a testament to the vibrant startup ecosystem present in India.
2022 has witnessed the birth of 21 unicorns with a total valuation of $ 27 Bn (as of 31st May 2023).
A decacorn is company that has attained a valuation of more than $ 10 Bn.
As of 31st May 2023, 56 companies world over have achieved the decacorn status.  India has four startups namely, Flipkart, BYJU's, Nykaa and Swiggy, added in decacorn cohort.

Download the PDF Now
To UPSC-standard MCQs, join our Telegram Channel.
To get years of subjectwise-segregated newspaper articles, join our subjectwise Telegram Channels.
Join our 140k+ YouTube community to watch free classes on various UPSC related topics.
Follow us on Instagram for UPSC updates.
Click here to read more UPSC Current Affairs.
---
Ekam IAS is the oldest online IAS institute in Kerala. We've years of experience in mentoring and teaching students all over the nation, helping them achieve their UPSC-dream through the right guidance, strategy, and precise content. Join Ekam IAS and turn your UPSC-dream into reality.
To learn customizable preparation strategies, book an appointment with our UPSC-expert. Book Now.