FIVE EYES ALLIANCE
October 5, 2023
2023-10-05 18:57
FIVE EYES ALLIANCE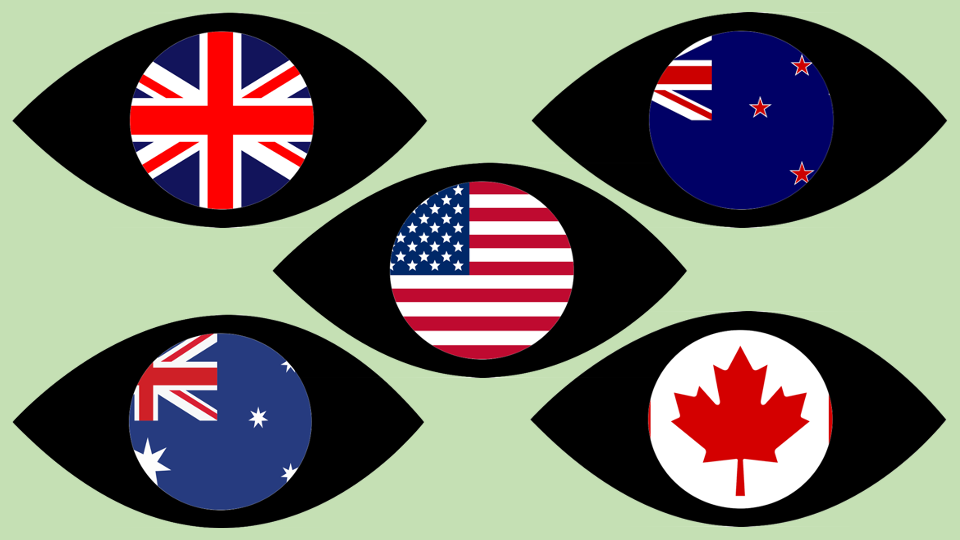 FIVE EYES ALLIANCE
"Five Eyes" refers to an intelligence-sharing alliance of the United States, United Kingdom, Australia, Canada and New Zealand.
WHY WAS THE FIVE EYES ALLIANCE FORMED?
These partner countries share a broad range of intelligence with one another in one of the world's most unified multilateral arrangements.
The Five Eyes agreement stands out from other arrangements because the parties are diverse societies, governed by rule of law and robust human rights and are bonded by a common language. These characteristics aid the partners in sharing information with one another to protect their shared national interests.
The alliance origin is traced to the Second World War. The UK and the US decided to share intelligence after successfully breaking German and Japanese codes, respectively.
In 1943, the Britain-USA (BRUSA) agreement laid the foundations for what would become the UK-USA (UKUSA)
BRUSA was signed between the US War Department and the UK's intelligence and security agency Government Code and Cypher School (GC&CS), to "share intelligence information between the two countries to support US forces in Europe, exchange personnel and develop joint regulations for the handling and distribution of highly sensitive material".
Following this, the UKUSA was signed in 1946.
Canada joined it in 1949, and New Zealand and Australia did so in 1956, forming the alliance.

Download the PDF Now
To UPSC-standard MCQs, join our Telegram Channel.
To get years of subjectwise-segregated newspaper articles, join our subjectwise Telegram Channels.
Join our 140k+ YouTube community to watch free classes on various UPSC related topics.
Follow us on Instagram for UPSC updates.
Click here to read more UPSC Current Affairs.
---
Ekam IAS is the oldest online IAS institute in Kerala. We've years of experience in mentoring and teaching students all over the nation, helping them achieve their UPSC-dream through the right guidance, strategy, and precise content. Join Ekam IAS and turn your UPSC-dream into reality.
To learn customizable preparation strategies, book an appointment with our UPSC-expert. Book Now.