SOCIAL BONDS
October 2, 2023
2023-10-02 15:25
SOCIAL BONDS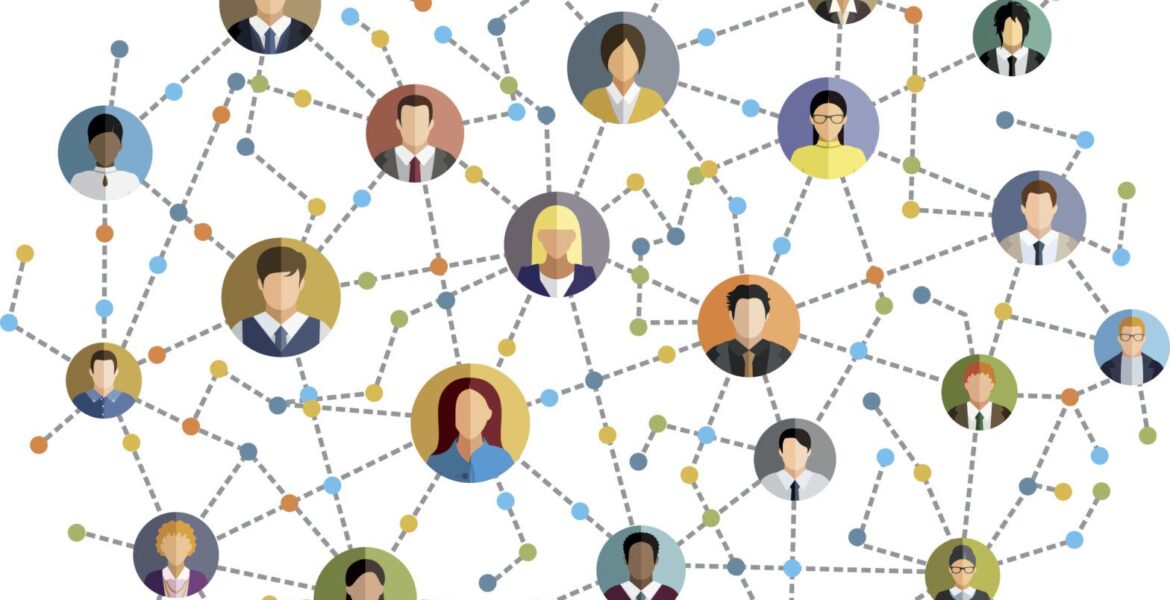 SOCIAL BONDS
WHY IN NEWS?
The National Bank for Agriculture and Rural Development (NABARD) had raised ₹1,040 crore through the listing of its 'Social Bonds' on the Bombay Stock Exchange (BSE).
The funds would be used to refinance the Jal Jeevan Mission (the Union Government's drinking water project) in Telangana.
WHAT ARE SOCIAL BONDS?
Social bonds also known as social impact bonds and abbreviated as SIB, are fixed income securities whose proceeds are earmarked to finance or re-finance new and existing social impact projects, especially for identified target populations such as low–income groups, unemployed, or otherwise vulnerable.
Social bonds have financial characteristics similar to those of conventional bonds — such as a range of maturities, credit quality, and the same credit profile as traditional bonds from the same issuer.
Like any other bond, social bonds imply that the bond issuer owes a debt to the bondholder, who becomes the bond issuer's creditor by virtue of having purchased a bond. In other words, the bondholder gives a loan to the bond issuer, who uses the capital for some project aimed at the greater social good.
As an important source of financing for the transition to a more inclusive economy, social bonds can complement investors' fixed income portfolios.
WHY DO INVESTORS CHOOSE SOCIAL BONDS?
The investors who opt for social bonds are driven by the same sentiment that drives people who choose sustainable stocks or green cryptocurrency or who might be very particular about not investing in companies even remotely involved in arms and ammunition.
Corporations and large companies might also choose to invest in social bonds as part of CSR initiatives.

Download the PDF Now
To UPSC-standard MCQs, join our Telegram Channel.
To get years of subjectwise-segregated newspaper articles, join our subjectwise Telegram Channels.
Join our 140k+ YouTube community to watch free classes on various UPSC related topics.
Follow us on Instagram for UPSC updates.
Click here to read more UPSC Current Affairs.
---
Ekam IAS is the oldest online IAS institute in Kerala. We've years of experience in mentoring and teaching students all over the nation, helping them achieve their UPSC-dream through the right guidance, strategy, and precise content. Join Ekam IAS and turn your UPSC-dream into reality.
To learn customizable preparation strategies, book an appointment with our UPSC-expert. Book Now.