Electoral bonds to go on sale from 4th October 2023
October 3, 2023
2023-10-03 12:43
Electoral bonds to go on sale from 4th October 2023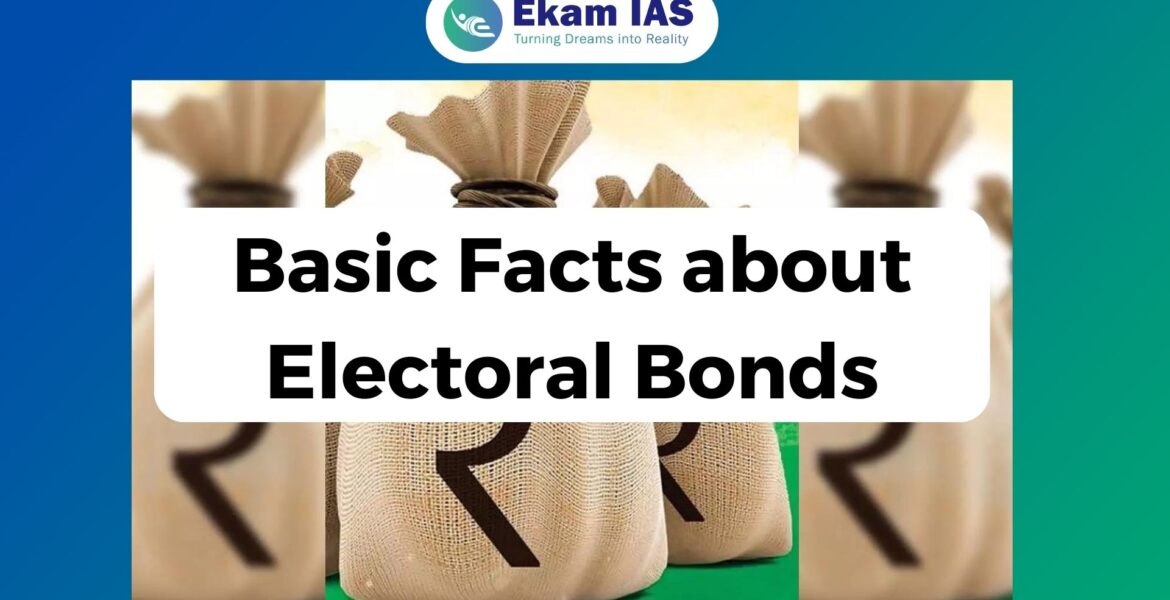 Electoral bonds to go on sale from 4th October 2023
The Government on 29th September 2023 announced the 28th tranche of electoral bond sales to be undertaken over a ten-day window starting 4th October 2023 and closing on 13th October 2023, at all authorised branches of the State Bank of India.
A ten-day sale window in October is part of the stated schedule for such bonds' sales since the bonds were introduced in January 2018 as a means "to cleanse the system of political funding in the country".
Government approves 27th tranche of electoral bonds; sale from 3rd July 2023.
As per the original scheme, the bonds are made available for 10 days each in January, April, July and October, on dates specified by the Central Government, and an additional 30-day period in the year of the Lok Sabha elections.
In November 2022, the Government had amended the scheme to grant itself the power to declare an extra fortnight of electoral bond sales in years when States and Union Territories with a legislature have polls. That window was used to issue electoral bonds ahead of the Gujarat and Himachal Pradesh assembly elections.
Individuals can buy electoral bonds on their own or along with others, and remit them to registered political parties with at least 1% vote share in the Lok Sabha or Vidhan Sabha elections. The bonds are valid for 15 calendar days from the date of issuance.

Download the PDF Now
To UPSC-standard MCQs, join our Telegram Channel.
To get years of subjectwise-segregated newspaper articles, join our subjectwise Telegram Channels.
Join our 140k+ YouTube community to watch free classes on various UPSC related topics.
Follow us on Instagram for UPSC updates.
Click here to read more UPSC Current Affairs.
---
Ekam IAS is the oldest online IAS institute in Kerala. We've years of experience in mentoring and teaching students all over the nation, helping them achieve their UPSC-dream through the right guidance, strategy, and precise content. Join Ekam IAS and turn your UPSC-dream into reality.
To learn customizable preparation strategies, book an appointment with our UPSC-expert. Book Now.